We take care of your traffic,
so you can take care of
your customers
We provide national and international voice termination services to world's TOP operators. Since its beginning over 25 years ago, we have dedicated ourselves to offer a high quality and reliable service, with competitive rates, experienced sales and routing team backed by a state-of-the-art infrastructure and strategic relationships with the industries most important operators.
Now, with our experience and over 300 direct interconnections and partnerships around the globe, we have established ourselves as one of the most trusted and reliable operators in the industry.

OUR SERVICES:
Voice Services

VAS Valued Added Services

Fraud Detection

SMS Hub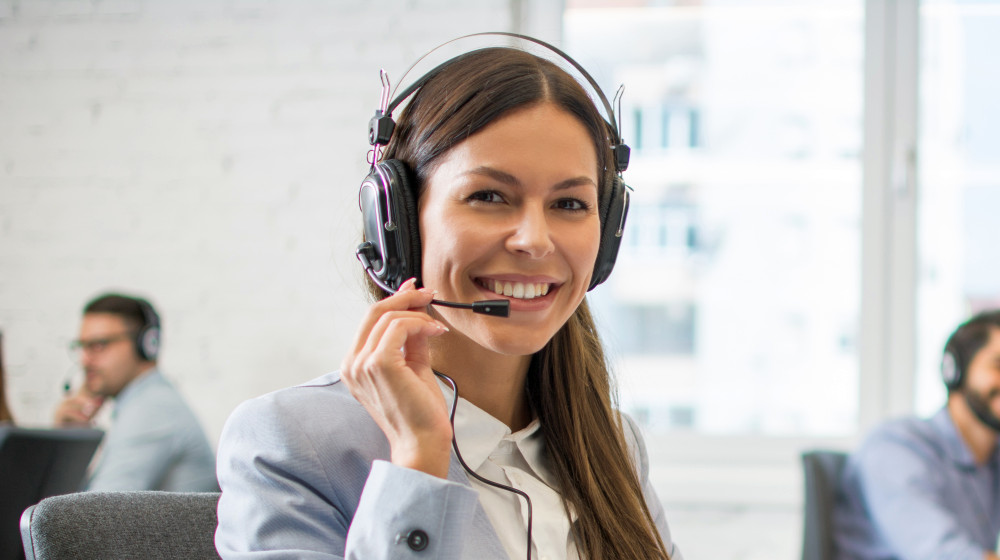 We terminate traffic from all over the world into USA and Canada with top quality, through our advanced routing system allows us to access some of the lowest costs in the industry.
Focuses on all incoming and outgoing traffic into and from Mexico as well as major Mexican Operators.
We can complete traffic to any country in the world with the same reliability and quality that defines us.
Our Network Carries Traffic to and from anywhere in the world.
Stategic alliances allow us to have the best quality route to guarantee delivery.
NETWORK OPERATORS

Network operators can benefit from the numerous operational and financial efficiencies enabled by our service.
Our services bring innovative technology and powerful relationships to telecom providers around the world.
OUR NOC 24x7x365 ENSURES:

Quality routes
Quick response
Trouble Ticket follow up & resolution
Innovative solutions
Proactive management
Fraud Monitoring
MAINTAIN AND MONITORING THE NETWORK

We have a select team of IT engineers dedicated to control and maintain our network and monitoring tools.
-Multiple routing tables dedicated to customer specific traffic
-LCR technology delivering the most competitive rates.
-Customized routing tailored to each customer's needs.
+100 Interconnections 4 Redundant Datacenters
1st class VoIp Network +5 billion Minutes per Year
We are proud to be recognized and awarded as one of the most innovating companies in
Telecom Worldwide.

Best

Anti-

Fraud

Innovation

Wholesale

Innovation

Disruptor

of

the

year

Best

Nort

America

W

holesale

Carrier

Best

Data

Service

Innovation

Emerging

Market

Best

Unified

Communications

Innovation

Best

Wholesale Carrier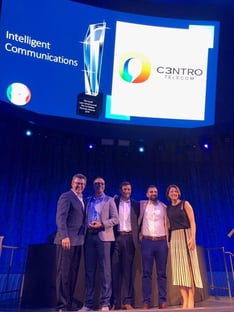 *** Add module to any page where the bot is needed to appear, from the page edit. *** Find the global module (mod_omnic3ntro), drag and drop above the global module (Footer) and that's it. *** You do not have to modify any style, the script will automatically hide the row or container without affecting the (Contents). *** Any questions contact (david.rivas@c3ntro.com) // :::::::: :::::::: :::: ::: ::::::::::: ::::::::: :::::::: ::::::::::: :::::::::: ::: :::::::::: :::::::: :::::::: ::: ::: // :+: :+: :+: :+: :+:+: :+: :+: :+: :+: :+: :+: :+: :+: :+: :+: :+: :+: :+: :+: :+:+: :+:+: // +:+ +:+ :+:+:+ +:+ +:+ +:+ +:+ +:+ +:+ +:+ +:+ +:+ +:+ +:+ +:+ +:+ +:+ +:+:+ +:+ // +#+ +#++: +#+ +:+ +#+ +#+ +#++:++#: +#+ +:+ +#+ +#++:++# +#+ +#++:++# +#+ +#+ +:+ +#+ +:+ +#+ // +#+ +#+ +#+ +#+#+# +#+ +#+ +#+ +#+ +#+ +#+ +#+ +#+ +#+ +#+ +#+ +#+ +#+ +#+ // #+# #+# #+# #+# #+# #+#+# #+# #+# #+# #+# #+# #+# #+# #+# #+# #+# #+# #+# #+# #+# #+# // ######## ######## ### #### ### ### ### ######## ### ########## ########## ########## ######## ######## ### ### // Powered by \~ @David Rivas