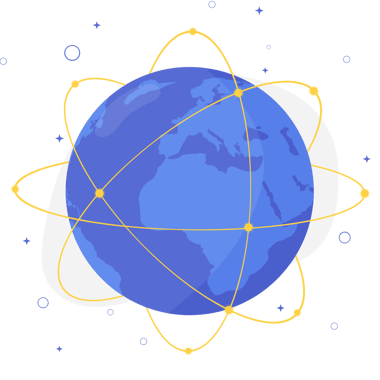 C3ntro Global is strategic partner and leading telecom company of international voice services with 30 years of experience in the communications industry.
Our experienced sales and routing team ensures that our clients receive the best possible rates and routing options for their specific needs.
With over 9 billion minutes terminated annually worldwide, we have become a key player in the global telecommunications market.
In addition, our proactive fraud control allows us to safeguard the integrity of our network, giving our customers and partners peace of mind.

The Top traffic consolidator
in Latin America



Experienced sales team and routing engineers

Unparalleled expertise and knowledge of industry tendencies

Robust high
scalability network

Over 300 direct interconnections
and partners worldwide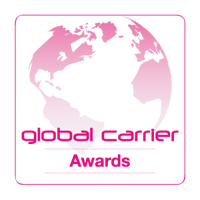 2020 WINNER
Best Latin American & Caribbean Wholesale Carrier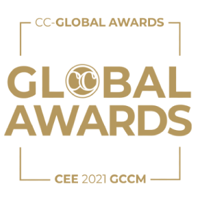 2023 - 2022 - 2021 WINNER
North American Regional
Operator of the year
• Global Awards GCCM