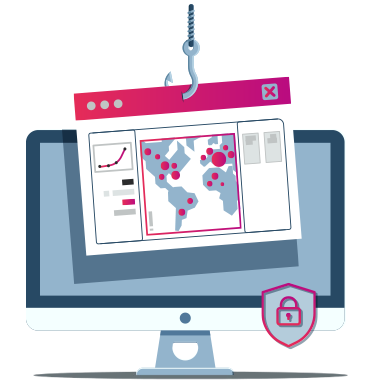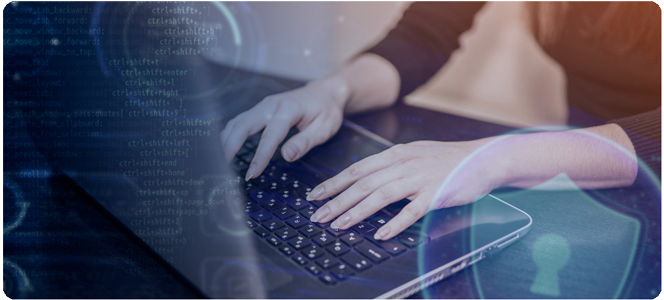 The ongoing decline in international Long-Distance traffic, has seen year-over-year decreases ranging from 20% to 30%.

C3ntro Global recognizes the significance of adaptability and effective traffic control for operators. Our commitment lies in providing exceptional service and achieving favorable outcomes.
At C3ntro Global, we have developed a specialized service specifically for operators and carriers, acknowledging their unique needs and challenges. By entrusting us with the management of their international traffic, operators can redirect their focus to their core business operations.
Single invoice for traffic termination
Unified invoicing
and collecting
Transparency and traffic visibility with customizable dashboards

Traffic Consolidation
Traffic and rate control based
on the operator's objective

Proactive Fraud Control
Security
& Peace of mind

Tailor made Solution
Plan made according to market conditions
and the operators needs

Proven track record
Over 14 years of Traffic Management
experience in Latam