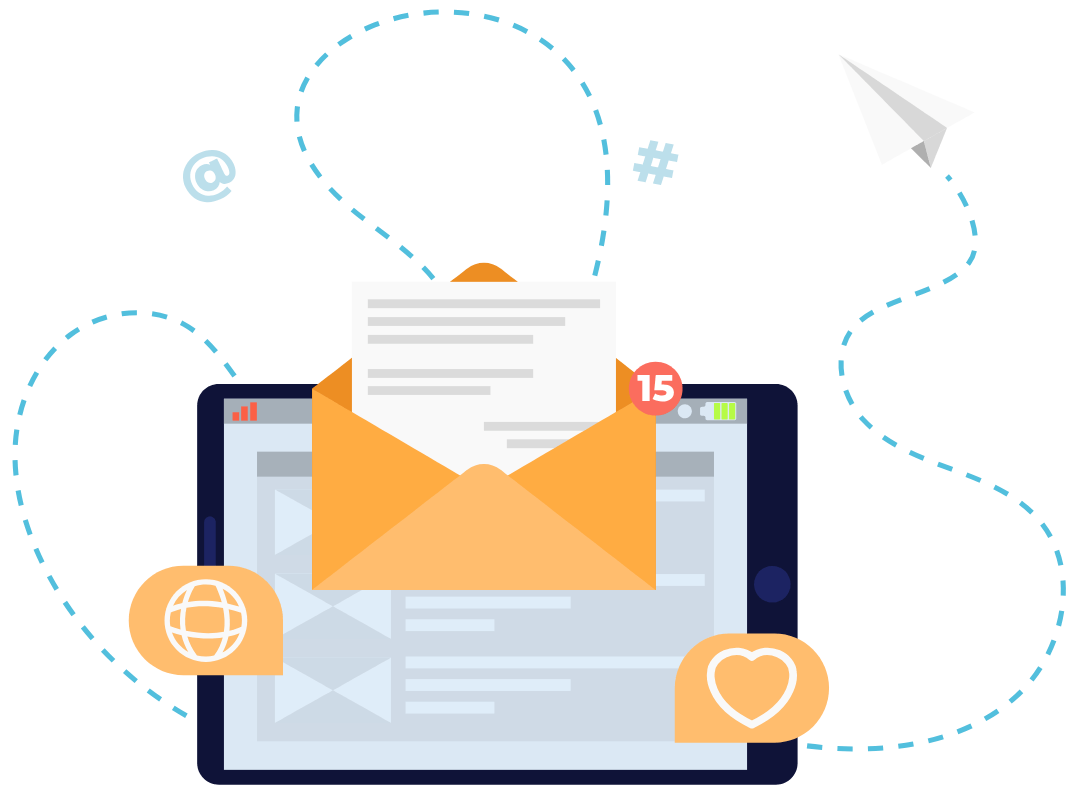 C3ntro Global, your trusted supplier for reliable and secure wholesale SMS gateway services. We're here to meet all your communication needs with our premium A2P messaging solutions.
Whether you need to send transactional messages, promote your services, set up two-way authentication, or manage message content, our advanced features give you total control over your communications.
As the preferred choice for international Carriers, OTTs and CPaaS providers, so you can rely on us for all your global messaging needs. Our solutions are customized to fit exactly what you're looking for.
C3ntro Telecom offers a reliable and secure Wholesale SMS Gateway that delivers premium A2P communication solutions via SMPP, API, and Web Services. Our services cover a wide range of SMS traffic types, including transactional OTP (One Time Passwords) messages, promotional/marketing messages, SMS delivery receipts, real-time notifications, and password communications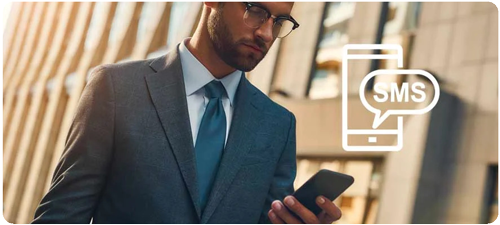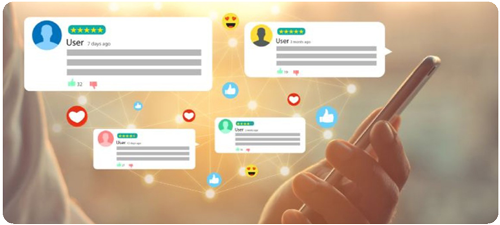 Additionally, we provide advanced capabilities such as 2-Way Authentication and content filters. This has positioned us as the favored option among OTTs, CPaaS providers, and international carriers when it comes to fulfilling their global messaging needs.

Global Reach
A-Z termination with over
100 direct interconnections

Reliability
speed and capacity
for high volumes of traffic

Encoding
Support for multiple types of encoding such as TON-15, masks, alphanumeric texts and concatenated

Redundancy
Geo redundant
private network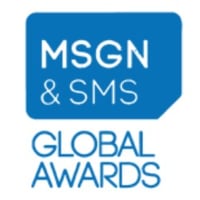 2018 WINNER
Best Messaging Sales Team
• Best Carrier Partnership


2017 WINNER

Best Messaging Provider Latam


• Best SMS Provider Retail