We take care of
your traffic
so you can take care of
your customers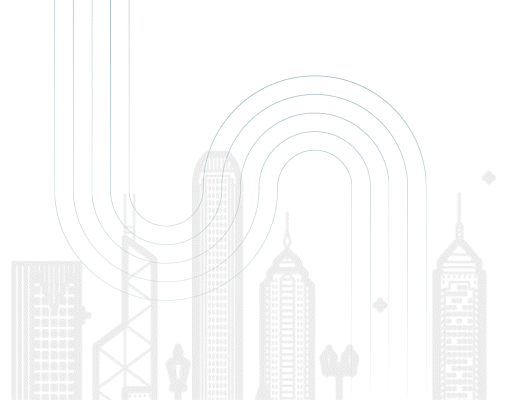 Communications made simple
Discover the convenience and reliability of having all your telecom needs met by a single provider.

Just one trusted source for all your Voice, DIDs and SMS solutions. Elevate your business with our comprehensive all-in-one telecom services.

Voice

DIDs

SMS

Traffic Management / Fraud Control
Over 10 Telecom industry awards
Extensive knowledge of the telecom industry and its tendencies
We have more than 300 interconnections and strategic alliances
national and international with the largest operators in the world.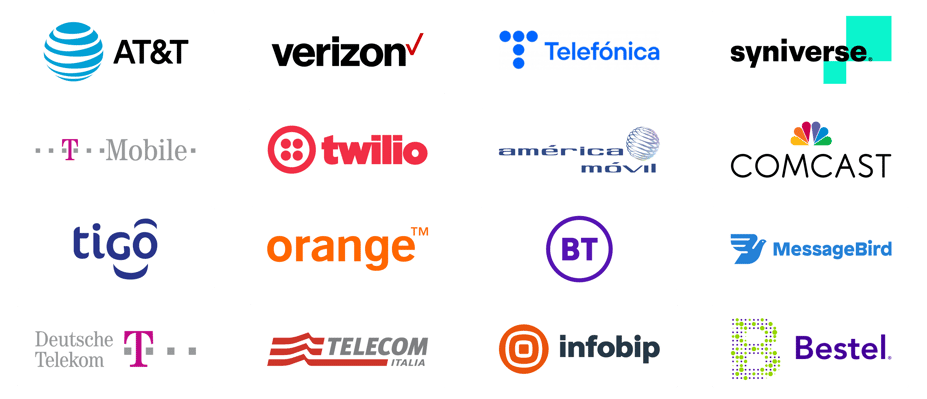 At the forefront of the Telecom industry for 28 years,delivering cutting-edge solutions and unparalleled expertise.
300

+


Over 300 partners and direct interconnections
Top Traffic consolidator in Latin America
9
Billion minutes per year terminated worldwide
An ideal partner por
CpaaS providers

All your Voice, SMS and DID services in one place
Simplify your communication infrastructure with our unified platform, providing voice, SMS, and DID services all in a single seamless solution.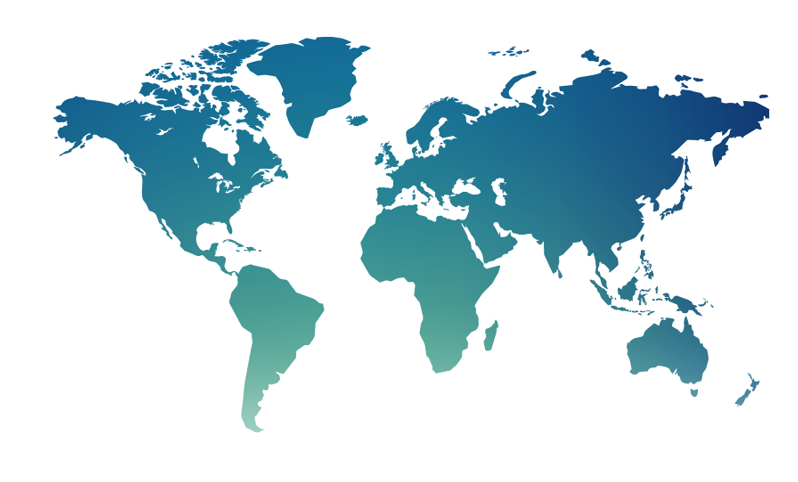 International Awards
Proud to be constantly recognized among the largest telecom companies worldwide.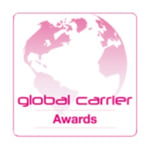 2020 WINNER Best Latin American & Caribbean Wholesale Carrier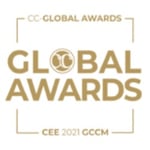 2021 WINNER North American Regional Operator of the year
2019 WINNER Best Global SMS service provider – Wholesale Solution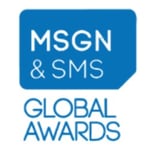 2018 WINNER Best Messaging Sales Team • Best Carrier Partnership
2017 WINNER Best Messaging Provider Latam • Best SMS Provider Retail