DID's / Virtual Numbers
Your way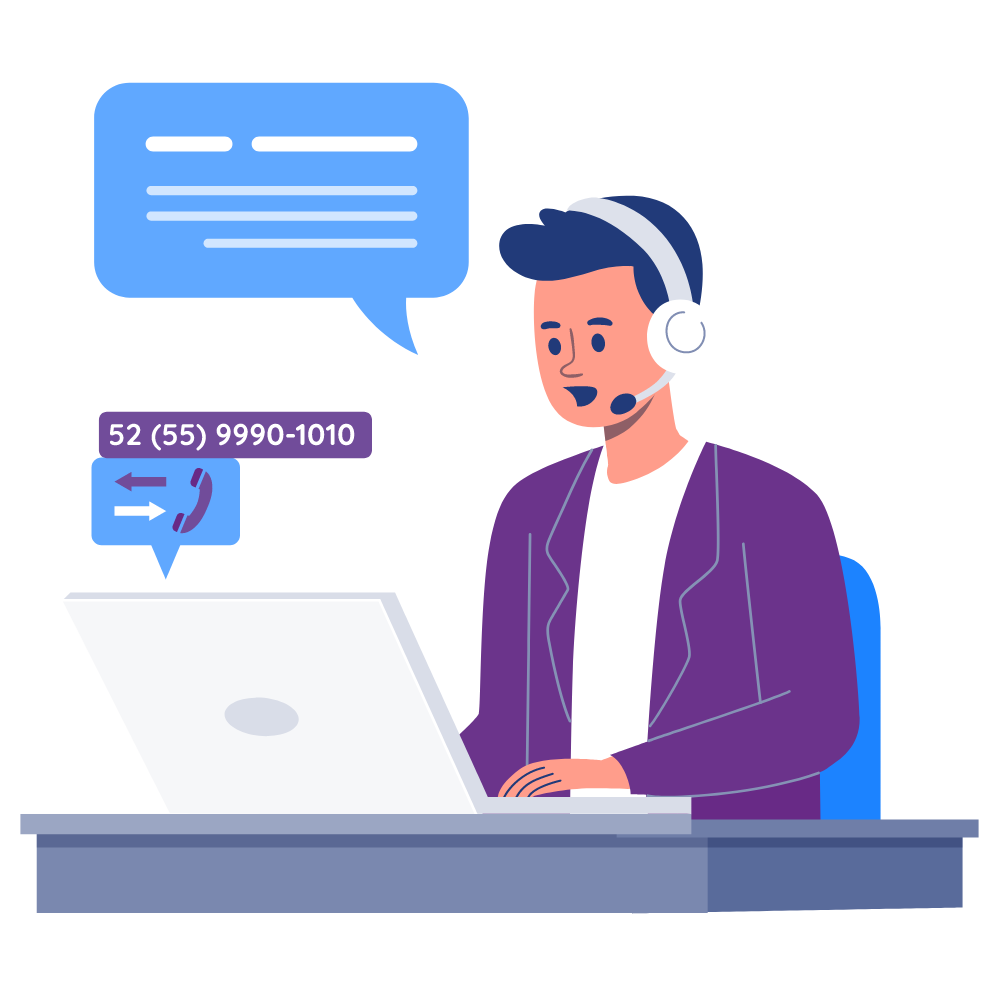 Our virtual numbers services
Get the benefits of a traditional phone line without the high costs.
With DIDs from C3ntro Global, the leading provider of virtual numbers in Latin America.
Our DIDs offer great voice quality, competitive rates, and integrate seamlessly with any PBX and call center platform. Plus, our newly refreshed auto-managed DID platform makes managing your DIDs easier than ever.

DID Numbers
Let your customers be reached locally by phone without long distance rates with our DIDs




Toll free numbers
Enable local reachability for your customers without charge using our Toll-Free Numbers




Local traffic termination
Direct local interconnection with in-country operator

National CLI delivery guaranteed

Reachability to all in-country networks




API & portal available
Auto Manage all your DID´s form our newly refreshed user-friendly Portal or API

PSTN Replacement
DID

Outbound

Emergency services calling




Two-way SMS Enabled DIDs
Send & receive SMS and Voice calls anywhere you are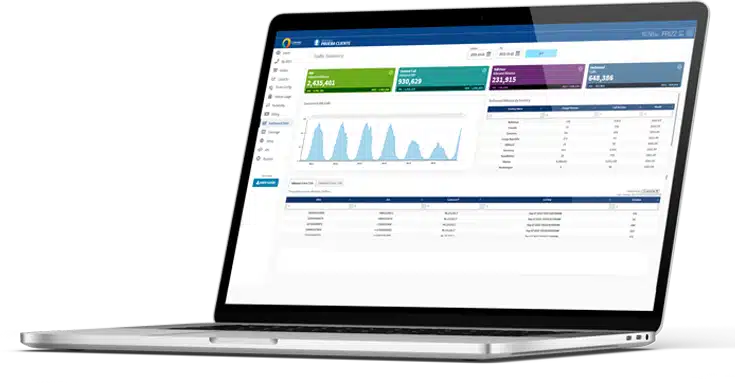 DID Auto-management Portal & API
Provision your DIDs in seconds. Hassle free portability right from our portal.
COMMUNICATE
INTERNATIONALLY FROM ANY DESTINATION IN THE WORLD
Providing comprehensive client and user satisfaction is an integral aspect that defines our company's professional image. As such, ensuring swift resolution of reported incidents or service requests holds paramount importance in maintaining a positive perception of our services and the value we bring to our clients. To exemplify our commitment, we present a meticulously designed process for incident and service request management, assuring prompt attention and diligent follow-up for each case.
This management is based on and following the best practices outlined by the ISO/IEC20000.

Top LATAM DID provider

SLA 99.98%



New web
portal

Techinical Support
24/7

Portability available



PSTN Replacement



Emergency Services calling available




Monitor your DID and outbound traffic

API available


EXPANDING OUR COVERAGE
New countries available for DID/ITFS:
*PSTN replacement
International wholesale best DID number provider