Call us: +52 (55) 9990-1010 +1 (469) 501-5553 +1 (800) 219-3049
DID/ITFS market leaders in Mexico & Latam
Unleash the limits with our high quality virtual telephone numbers and PSTN replacementCommunications made simple
OUR VIRTUAL NUMBERS SERVICES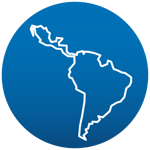 Mexico & Latam DIDs
Get virtual telephone numbers for all your needs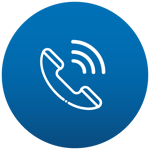 Toll Free Numbers
Let your customers be reached by telephone without any cost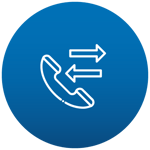 PSTN replacement
Forget about getting complicated phone services & bills. Get our full bidirectional SIP-Trunk

Auto manage your DIDs right from our portal or API

Monitor your DID and outbound traffic


World class 24/7 live Top support


AUTOMANAGE YOUR
DID'SFrom our portal to any device or use our API.Simplify your operation!
COMMUNICATE
INTERNATIONALLY FROM ANY DESTINATION IN THE WORLD
Without high long distance costs through our SIP trunk and telephone service, with the best rates on the market and the best voice services quality. We integrate with any PBX and Call Center platform.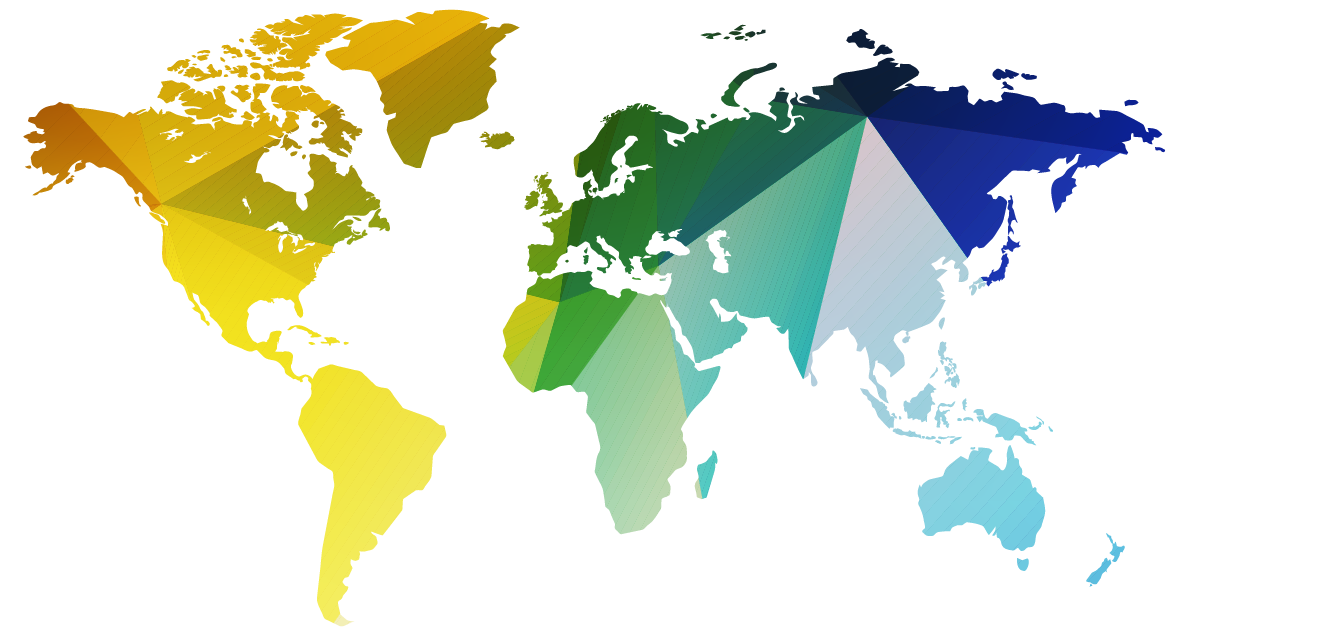 EXPANDING OUR COVERAGE
New countries available for DID/ITFS:
*PSTN replacement