DID/ITFS market leaders in Mexico & Latam
Unleash the limits with our high quality virtual telephone numbers and PSTN replacement Communications made simple
International wholesale DID number provider.
OUR VIRTUAL NUMBERS SERVICES

Mexico & Latam DIDs
Get 200 or more virtual telephone numbers for all your needs.

Toll Free Numbers
Let your customers be reached by telephone without any cost

PSTN replacement
Forget about getting complicated phone services & bills. Get our full bidirectional SIP-Trunk

Auto manage your DIDs right from our portal or API

Monitor your DID and outbound traffic



World class 24/7 live Top support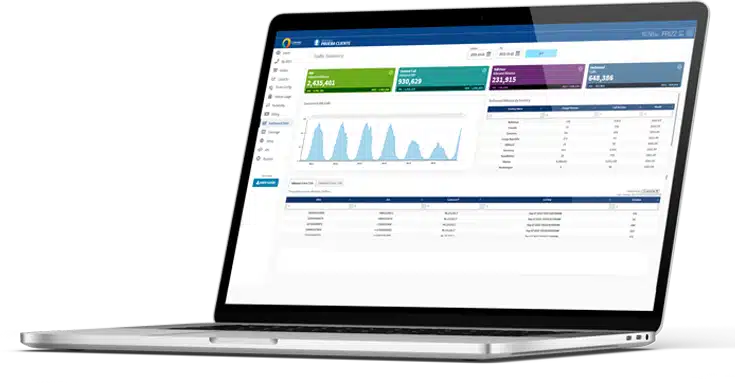 AUTOMANAGE YOUR
DID'S From our portal to any device or use our API. Simplify your operation!
COMMUNICATE
INTERNATIONALLY FROM ANY DESTINATION IN THE WORLD
The full service satisfaction to our clients and their users is a fundamental part of our image, hence the efficient resolution of reported incidents or service requests made is a key element to guarantee a positive perception of ourservices and the added value that we offer them. We present the process to manage incidents and service requests, guaranteeing timely attention and follow-up to each one.
This management is based on and following the best practices outlined by the ISO/IEC20000.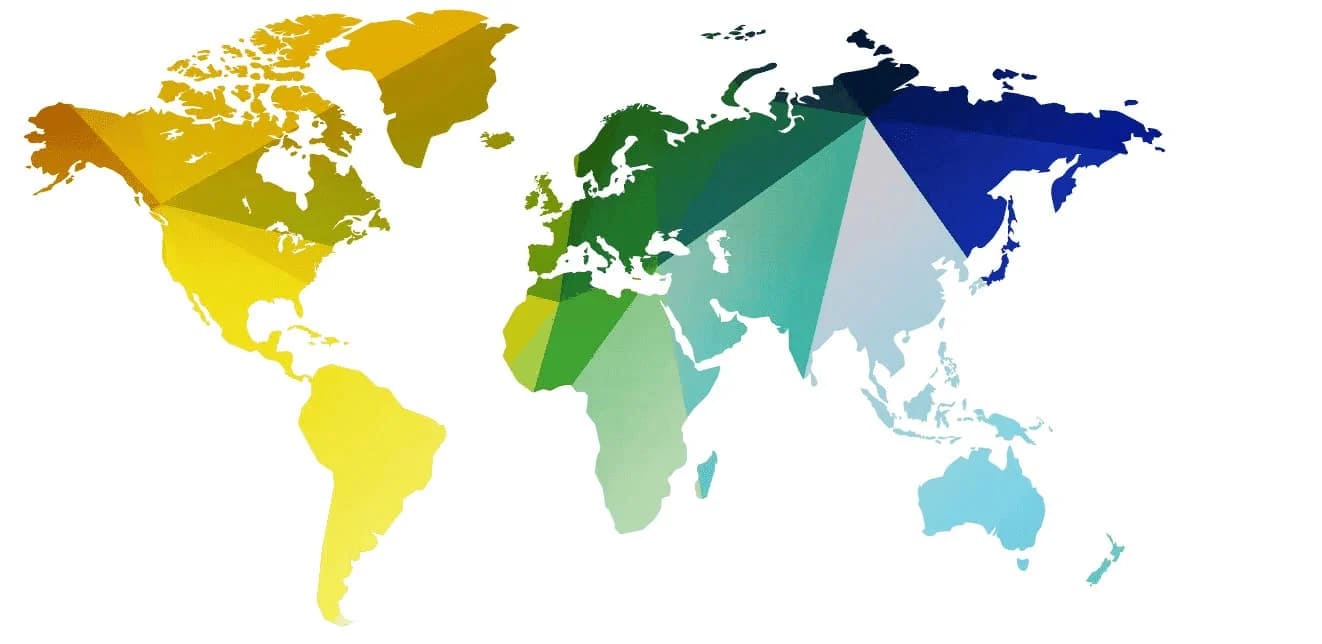 EXPANDING OUR COVERAGE
New countries available for DID/ITFS:
*PSTN replacement
International wholesale DID number provider