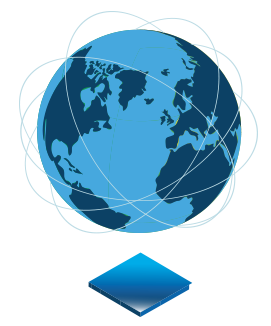 Traditional voice traffic has been declining at a 15-25% rate over the past few years, primarily due to lower cost options such as OTTs and the increasing threat of fraud in the telecom industry; Yet to the local operators the Opex, administration and operations remain the same, while margins, revenue and volumes keep declining, turning the voice business into a demanding but necessary product.
C3ntro Traffic Management Solutions is a complete service created with the objective of assisting operators with the overwhelming task of managing their international voice traffic. Allowing them to simplify their operations, improving visibility and protecting their traffic and customers from fraud.

MAIN
ADVANTAGES


Proactive Fraud Control
(Outgoing and bypass)
Protect your network and customers from unnecessary loses.


Different pricing model
for each operator
Business model made specifically to suit each operator depending on market conditions.

Fully customizable real-time traffic
and cost reporting
Choose what you want to see and when with as much detail as you need.


Single invoice and
point of contact
Everything is done through a single invoice and commercial contact for easy management.

Operator chooses how much
control to maintain
Operators choose their own level of involvement.



Generate opex and cost savings



Simplified billing and collecting



Backed by C3ntro Telecoms robust network and experience



Protection from fraudulent traffic



Voice traffic consolidation