We build the best high-capacity fiber optic network
The best fiber optic network tailored to your needs.
At C3NTRO Telecom, we offer infrastructure solutions in networks specifically designed to meet the needs of your company.


Our network is built with the highest quality standards, materials, using the best and most modern construction methods.
We help you implement a scalable, reliable network that will allow you to improve the user experience and network performance.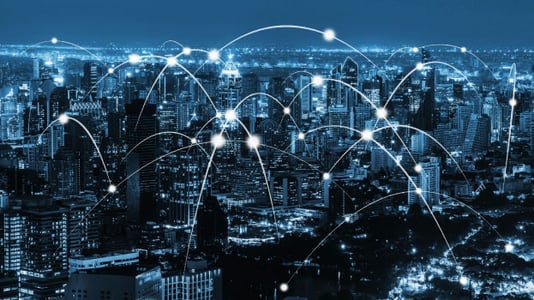 Our Infrastructure services are designed and implemented at a carrier-class level.
C3ntro's fiber optic network is built in the main cities of Mexico, allowing us
to have coverage in high-demand connectivity areas.
• Data Center Interconnect ("FTTDC")

• Fiber to the Tower ("FTTT")

• Metro Ethernet
• IN-building & DAS

• Small Cells
At C3ntro Infra, we have the best and newest fiber optic infrastructure in the country.
Our state-of-the-art fiber optic network stands out for its reliability, speed, and exceptional coverage. We offer cutting-edge fiber optic infrastructure solutions for companies and organizations of all sizes. From dark fiber to high-capacity Wavelength, with secure and high-speed connections that drive growth and innovation.
We take pride in our extensive presence in the main metropolitan cities of the country, allowing us to provide great coverage to our clients. Additionally, our focus on quality and meeting deadlines sets us apart as the best choice.
Empower your business with the best fiber optic infrastructure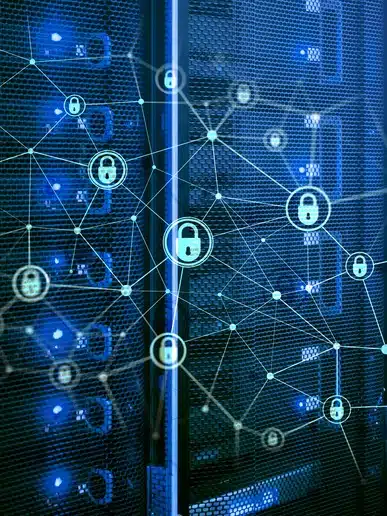 Advantages of IT Infrastructure
With coverage in the fastest expanding cities in Mexico,
C3ntro is rapidly growing to better connect you to where you want to be.

Managed Services

Single provider

Tailored solutions

Maintenance and warranties

All in one monthly rental

Single invoice

NOC & SOC 24x7 / 365

Training and adoption