We know that technology has become essential in business work, some organizations to confront technological challenges to apply them in their work teams.
That is why we offer you the necessary services for this step to digital transformation.
Office 365 tools Adoption Plan...
Success 365 is an adoption and change management service where we investigate the needs of your company, to create a personalized technology adoption strategy of Microsoft 365 collaboration tools in scenarios that add value to your business.

Accompany
We offer you:


Recurring service

Leadership alignment

Communication and training

Personalized accompaniment

Optimize
Making the most of today's investments


We unify platforms to reduce costs of disintegrated scenarios

Align strategies different areas.

We bring benefit programs

Transform
Benefits materialize


Our extensive experience in transforming business productivity scale is unrivaled in the market.

Commitment to the success of the client.
"

We see C3ntro as our trusted provider to implement Microsoft solutions, they have advised us on licensing scenarios that are right for us and accompanied us in the process so that our collaborators can use it.

"




Hugo Bonilla
Infrastructure Manager | Comercializadora Naremo
Why C3NTRO Telecom?
We are a Microsoft Gold Partner experienced recognized in Latin America to facilitate making processes and change management in organizations.


712K YTD new user assets generated
Monthly average growth 59,400 seats

2,4 millions managed spaces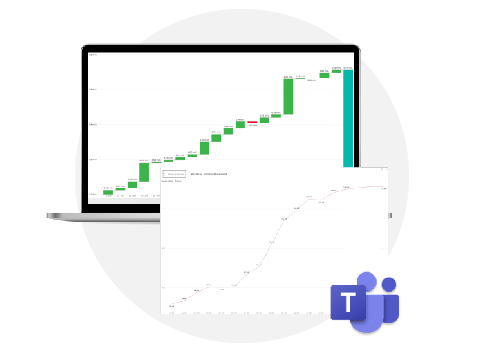 If you have the tools,


we carry you to the next leve

l...
Need your collaborators can take calls from anywhere and anytime?
Use Microsoft Teams as your cloud-based phone system.
With Phone System 365 get the most powerful capabilities of Office 365 with telephony built
Get the productivity, safety, and enterprise mobility you need and provides your collaborators virtual call functions backed by the security and reliability of Microsoft Teams.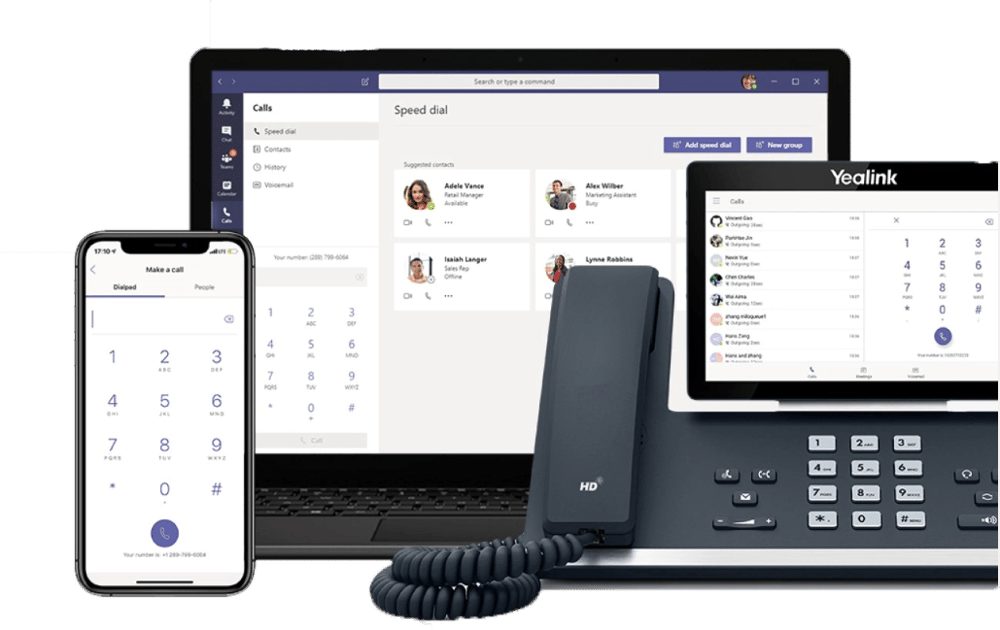 Dare to take your calls to the next level, improving your experience


with Intelligent functions

!
Next step...

Together we create an intelligent


and collaborative space

!
We help you to experience rooms inclusive and collaborative meetings
through the Office 365 tools you have adopted.
Teams Rooms & Surface Hub2S
Teamwork power either remotely, face or a hybrid mode.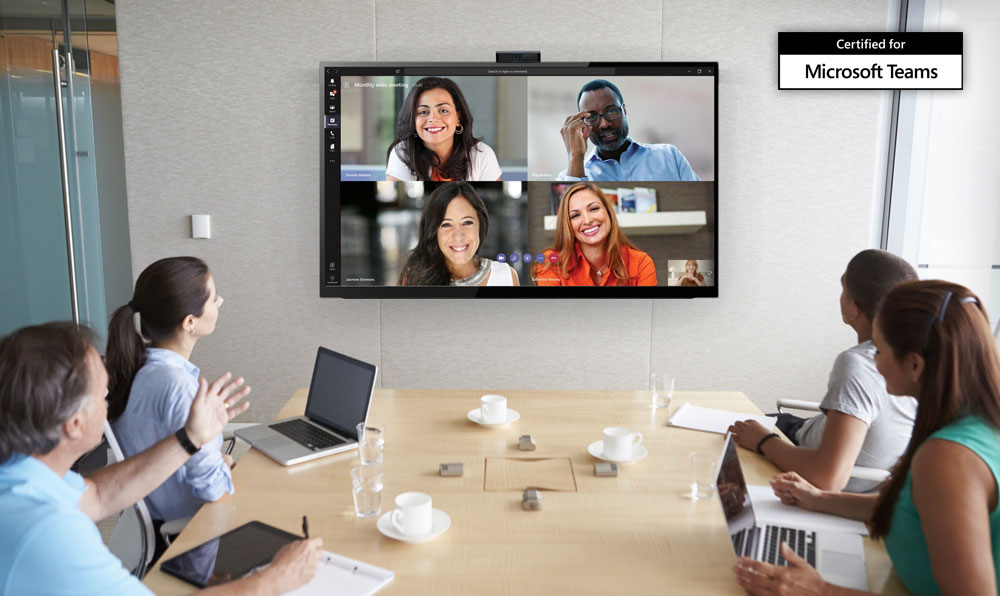 Implements collaboration rooms with native Microsoft technology with our offer 365 Teams Rooms.
We designed rooms equipped with the latest technology, leading the collaborative spaces next level, creating space collaboration with microphones and high-quality cameras to achieve the atmosphere of a real teamwork.
Having employees with access to the tools, resources and experience they need to move to the new work modality.


The device is a key piece

Now in Mexico, Premium Range devices are at your fingertips!
Microsoft Surface adapts to today's business environment, giving you security, management and agility, bringing together the best of Microsoft 365 by optimizing hardware and software
We bring optimized devices for technologies that have adopted which have greatly facilitated you your daily work. We help you choose the device that will make your work teams more productive.
There is a special device
for each way of working!
.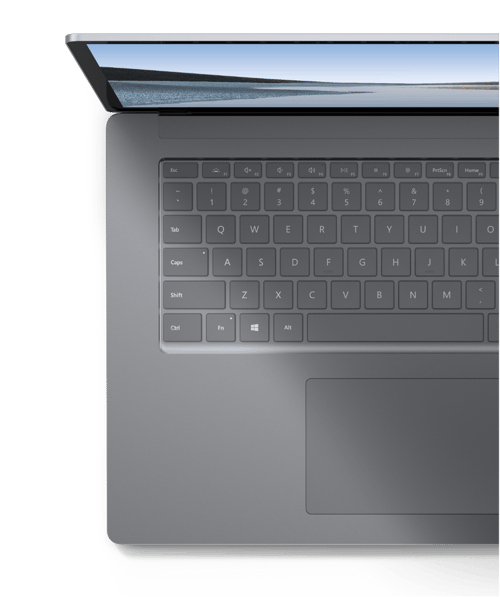 Your office becomes 100% digital and
ready to take anywhere...
Allow employees to work remotely while staying safe.
Know the techno

logy that with efficient strategies for the use of the cloud, information management and mobility, everything that makes modern technological environments safer.
Keep your work environment safe with Security 365!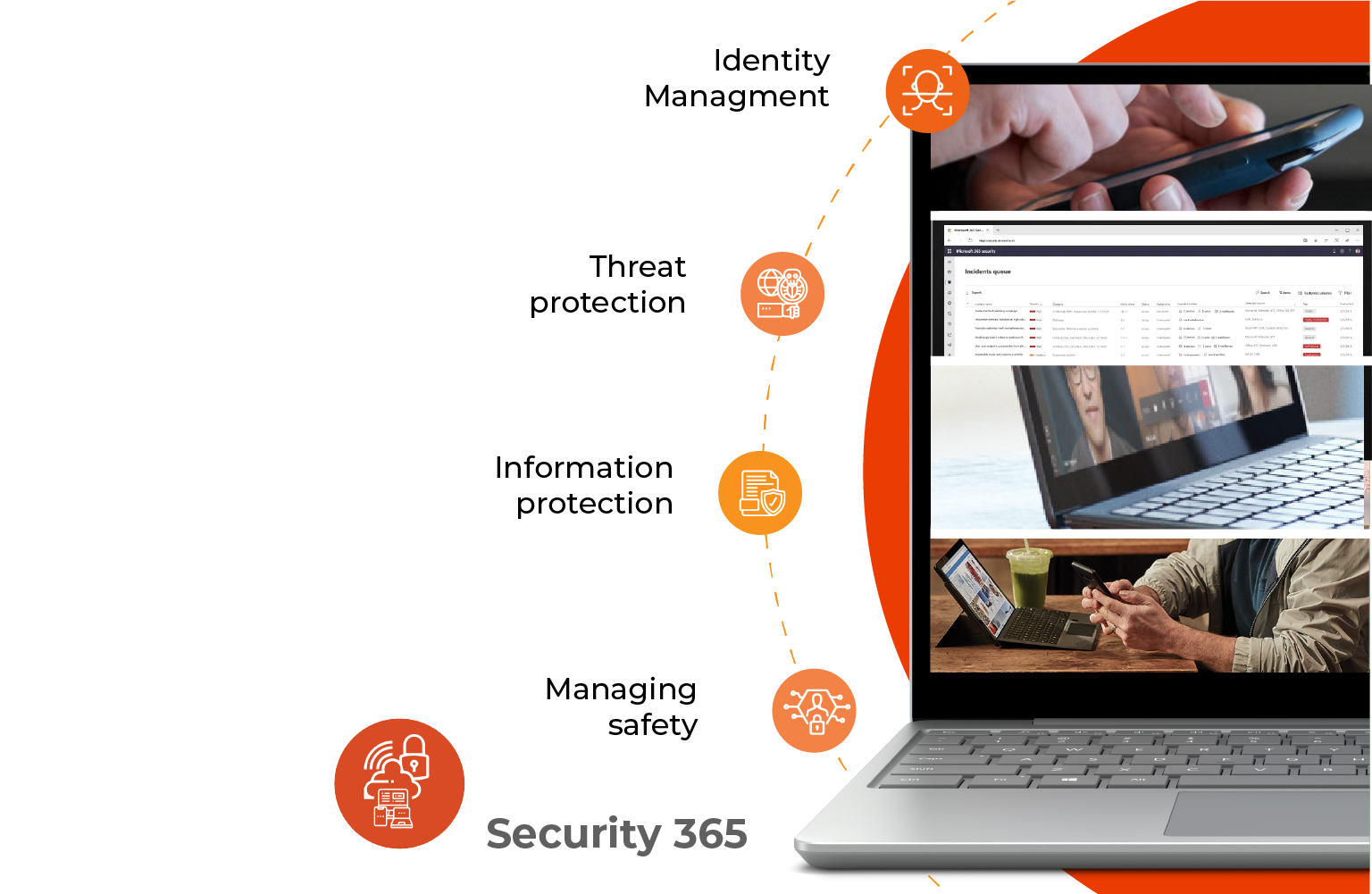 Keep your work environment safe with Security 365...
Connect to your applications

Grant access to the right apps with a single sign-on experience. Ensures unique access to a higher level of security.
Protect your company from threats



Help your security team to protect their environments scale and operate efficiently remotely..
Extend protection to devices


Create conditional access to manage and protect corporate information in applications and personal devices that you have approved.
Improve security settings


Evaluates and improves the security of cloud infrastructure.
You do not know where to star?
We take you step by step with
Productivity 365
From Microsoft 365 cloud subscriptions + Technology adoption and support in a comprehensive offering to accelerate business productivity growth.


Change begins now!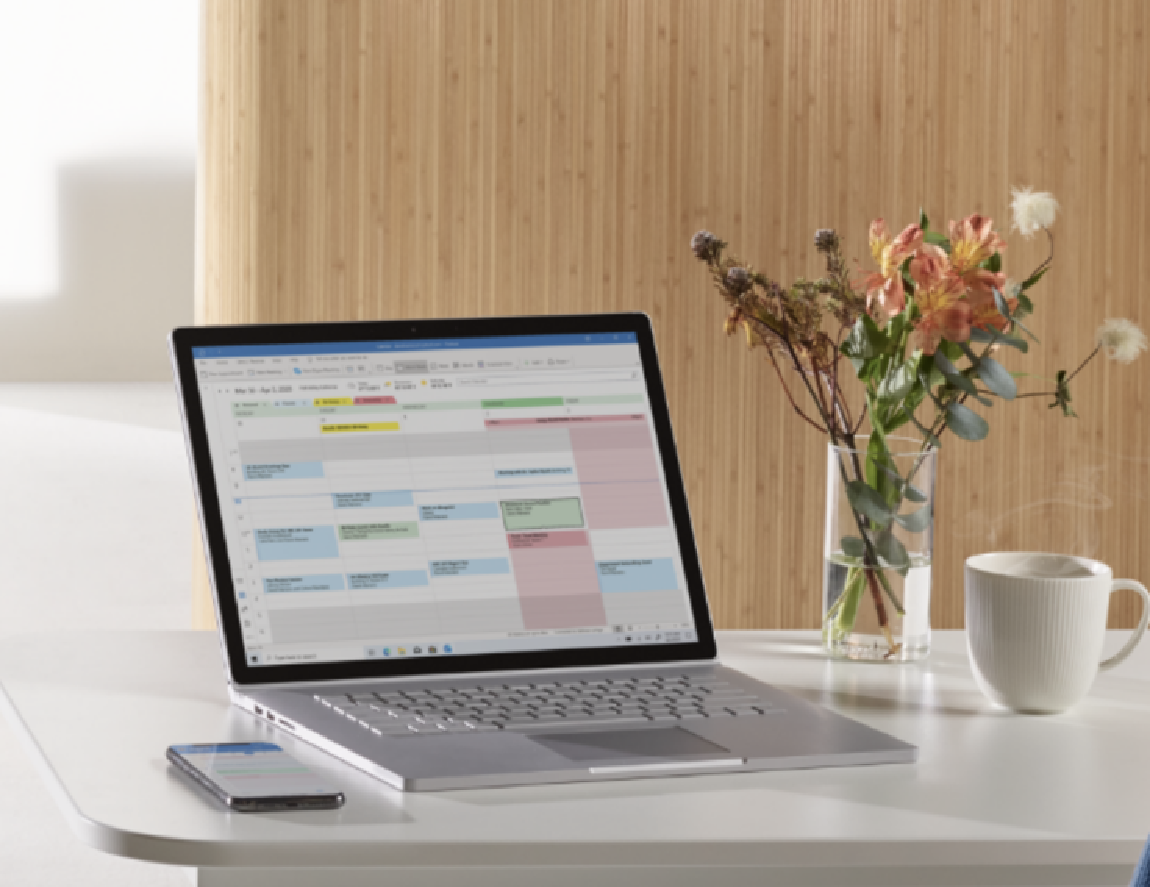 ""I see C3ntro as a strategic ally since now the Office 365 suite is an essential part of Silanes, if we took away the tools from people, we would paralyze them. It is now a vital part of the company.""
"Definitely, I perceive C3ntro as my strategic ally in adoption issues, we have the level of trust and experience. It helped us a lot to relax the nervousness of deploying the tool, that's why we dared to say"Teams for all".
"I am convinced that beyond seeing it with a service, C3ntro has taken on the role of a business partner, they have supported us, they have resolved doubts, I think they have been a partner because they have accompanied us and that is importan."